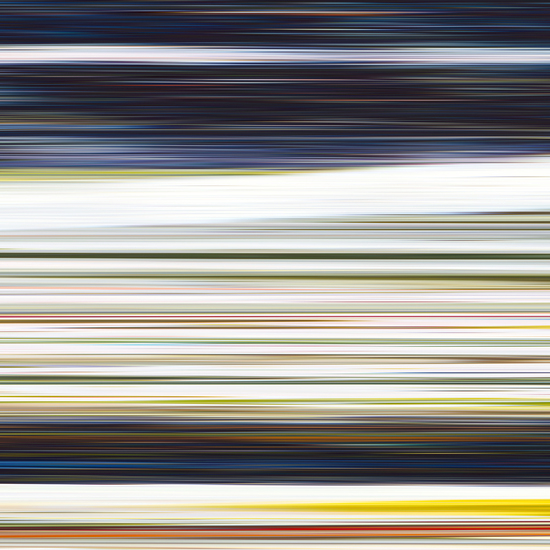 111 x 111 cm, © 2015, prijs op aanvraag
Tweedimensionaal | Grafiek | Digitaal
Fully Exposed is a pure revelation of inner beauty, power and energy that is revealed and exposed in it's total fullness. Elements that were not visible by the naked eye are found and discovered by taking the time to observe and to dig deep. Going beyond the limited boundaries of what we physically are able to perceive. But, once we have seen and are exposed to this amazing beauty, power and energy, we are overwhelmed with amazement, inspiration and excitement. We then see that even the smallest dot or spot becomes meaningfull and significant, making Fully Exposed a truly mind-blowing revelation and experience. This work of Art is unique and original. It is offered and available only once on canvas and once as diasec.