The Dreams of Burj Al Arab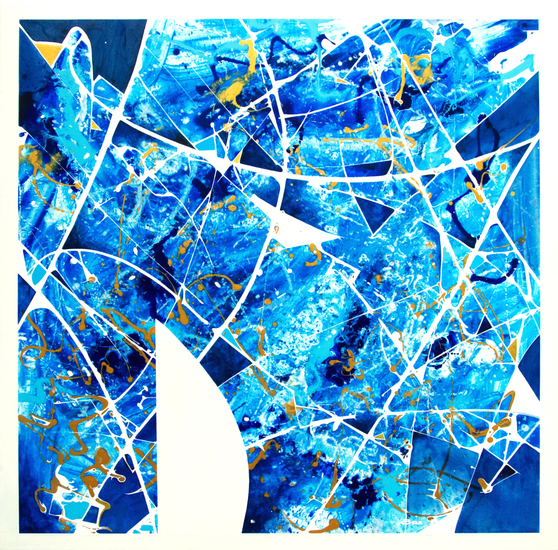 120 x 120 cm, © 2014, niet te koop
Tweedimensionaal | Schilderkunst | Acryl | Op doek
The Dreams of Burj Al Arab is the third painting in my newest series Art & Architecture. The Dreams of Burj Al Arab is about my reflection of one of the most influential and astonishing buildings on our planet. It's pure and beautiful form, together with it's exposing richness and location makes it a precious jewel, a shining pearl, a global treasure, a cherishing dream and a rich inspiration for many. The painting reflects the Burj Al Arab in it's most purest iconic form. A form that we all know so well and that has been stored in our unconsciousness. The icon is connected to a border that embraces and embodies the total painting as a treasure. A shining pearl finish highlights both border and icon emphasizing the richness of the treasure inside. A treasure that goes far beyond a tangible and visible richness. This treasure is a reflection of never ending global dreams and inspirations that have come forth through the Burj Al Arab. The Burj Al Arab has paved the way to show and inspire that nothing is impossible.