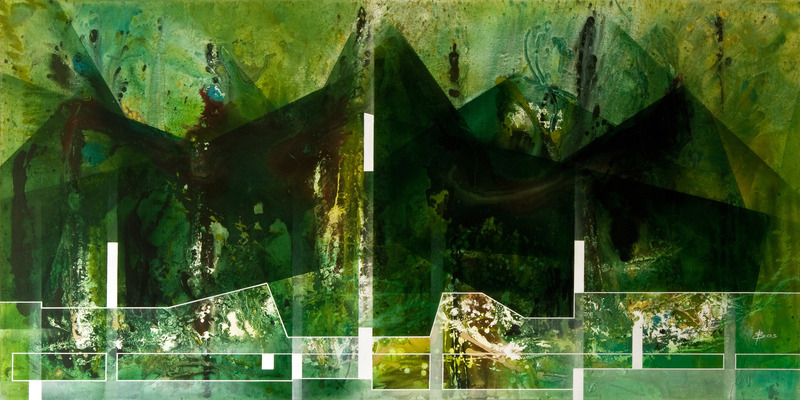 100 x 200 cm, © 2014, € 11 500,00
Tweedimensionaal | Schilderkunst | Acryl | Op doek
This painting is the second in the new series called Art & Architecture. A new series in which an interaction and synergy is sought between art and architecture. This painting is a reflection and translation of one of the most amazing and sustainable villa in the Northern part of the Netherlands. A villa built in Glimmen which I personally designed as an architect. It is an introduction of a new opportunity to create customized Artwork of any home, villa or building worldwide. OVG stands for Ode Villa Glimmen. If you are you interested in having such a unique Artwork that is fully connected, related and breathes the air of your own personal home, villa or building? Just contact me by mail or through my website.