Freedom and Control – Positioning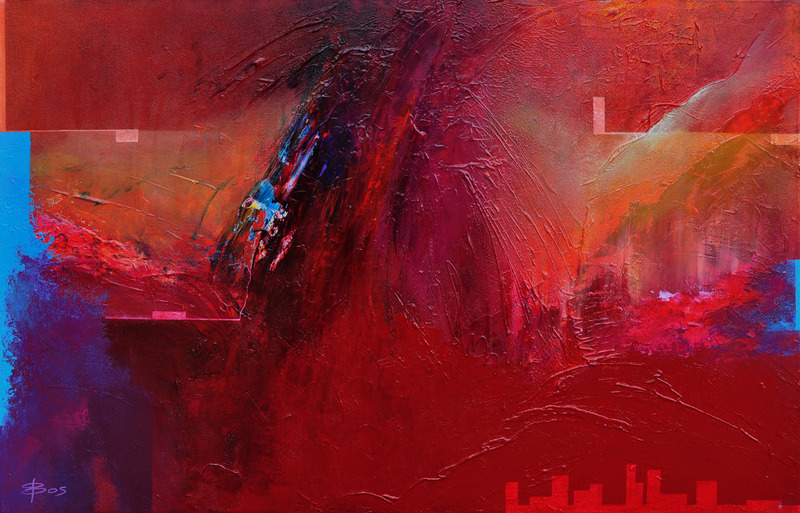 60 x 90, © 2013, € 1 100,00
Tweedimensionaal | Schilderkunst | Acryl | Op doek Dit schilderij is het vierde schilderij in de serie "Freedom and Control". Het gaat over een zoektocht naar vrijheid en controle. Kunnen we vrijheid controleren? Is er vrijheid onder controle? Is er een perfecte balans te vinden tussen vrijheid en controle?